Missionaries With The Vision
Your Mission Field In Wherever You Are...
© - Missionaries With The Vision
Additional Links -            Prayer Request
Kingdom Warriors Prayer Ministry
-
Manages our 24-Hr Prayer Line
- Pray weekly via Teleconference
- Composed of Men, Women, Multicultural, Main and Interdenominational churches
- Experienced & Non-experienced are welcomed to join! 
  Prayer training provided
Mentee, Intern, & Discipleship Leadership Program
- Curriculum-based study: "Discovering God's Will"
- Biblical and Practical teaching to empower you for prayer, personal discovery, and spiritual growth
- Evening classes
- Men and Women are welcome!
How can we pray for you?
We have experienced prayer warriors that will stand in the gap in prayer as it pertains to your request. 
Click on the link for the form below to submit your request.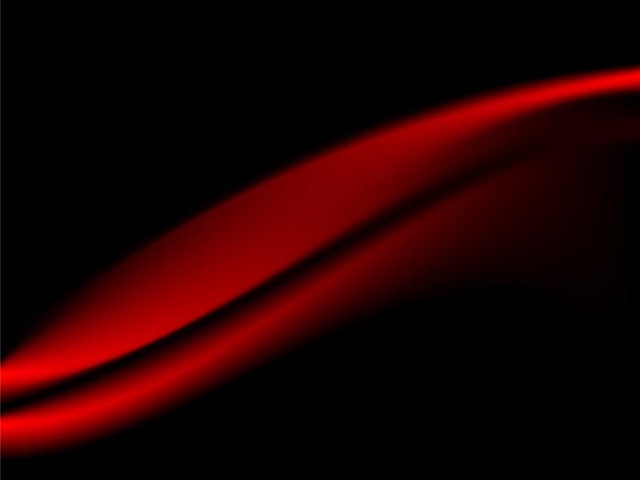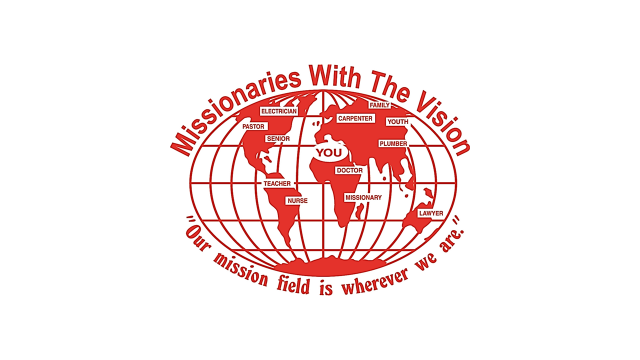 Weekly Ministry
Kingdom Warriors Prayer Conference Call
   Wed 6:00 - 6:30am  |   Thurs 5:00 - 6:00am
Pastors & Parachurch Leaders
   Wed 7:00 - 8:00am
MID Classes
    Tue 6:30 - 8:30pm
Services Provided
- Prayer | Leadership | Mission | Discipleship
- 24hr Prayer Line: 210-227-6988
- Prayer Breakfast, Retreats & Fellowships
- Training Seminars & Conferences
- Short-Term Mission Trips
- City Mobilizers | Collaborators Promoting Unity
- Weekly Prayer Conference Calls